Agriculture Intelligence - the future of sustainable and efficient crop farming
We develop tailored AI solutions for a sustainable use of resources in agriculture by combining farmers' own knowledge with insights hidden deep within multiple layers of agricultural data.
We believe the future of farming spells collaboration – between farmers, agronomists, and AI!
Let us tell you more about AgriOpt!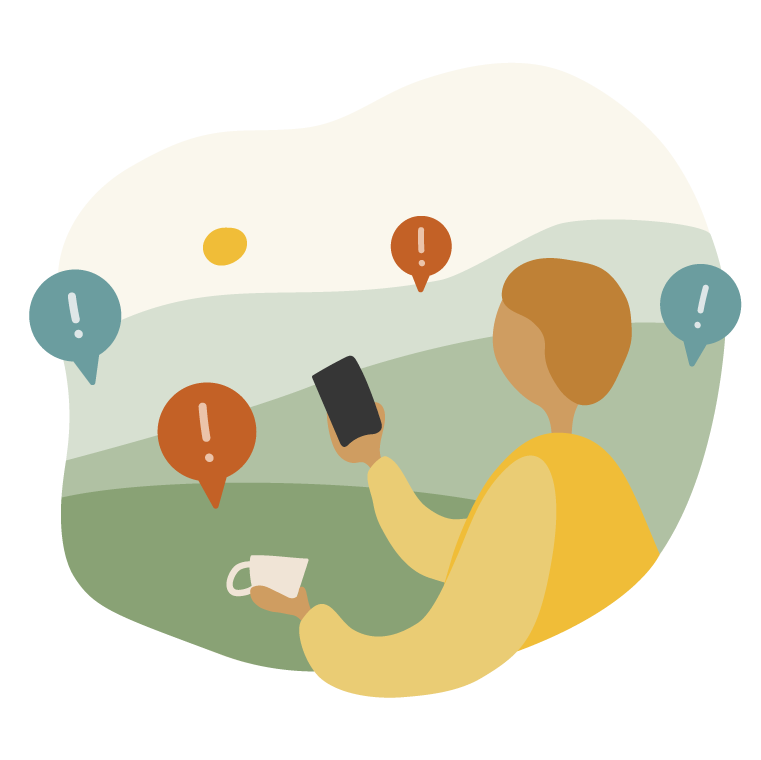 Our solution can not only be used as a simple support for farmers to make hard decisions for upcoming crop yields. It also learns from prior decisions, actions and analyzations to help farmers get the most out of todays' technique. Does this sound interesting? We would love to have a talk about how to optimise agriculture.