AgriOpt is a startup company with main office in Linköping, and was founded in 2018 by Isak Nielsen, Johan Dahlin and Linnea Nielsen.
Our vision is to create a sustainable and efficient crop farming using AI, a great user experience (UX), and a close relation with our customers. At AgriOpt we are driven by providing farmers across the globe with the same advanced data analysis tools that previously were reserved for large corporations – all in an easy-to-use package!
An efficient crop farming leads to a more sustainable use of agricultural inputs such as fossil fuels, fertilizers, and chemicals. This in turn facilitates the transition to a more environmentally friendly and reliable food production with a lower negative climate impact.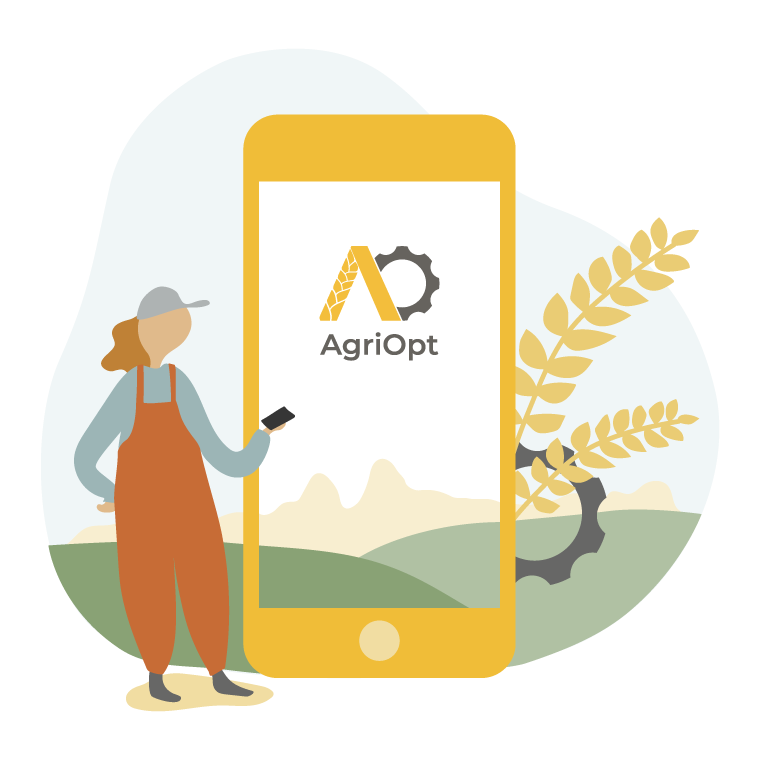 AgriOpt is present at different places in Sweden, but our main office is in Linköping.
Linköping
LEAD, Collegium, 3 tr.
Teknikringen 7
Linköping
Stockholm
UMA Solna Strand
Elektrogatan 10
Solna
Vreta
Vreta Kluster
Klustervägen 11
Vreta Kloster
The team working at AgriOpt combines a wide range of competences and experiences. Together, the founders provides several years of research and development within AI, optimization, and data driven methods which comprise the very foundation of our products. Besides the technical skills, the team also have competence with user experience (UX) and graphics design, sales and marketing, and business development. 
We are always interested in building relations with new talents that want to be part of our quest to create the sustainable and efficient crop farming of tomorrow!
In order to strengthen the team further we have put together an advisory board consisting of senior researchers and entrepreneurs, covering areas such as sensor fusion, AI, data analysis and decision support systems in agriculture.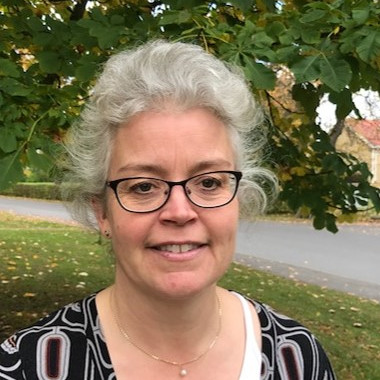 Christina Lundström
Project coordinator RådNu
Swedish University of
Agricultural Sciences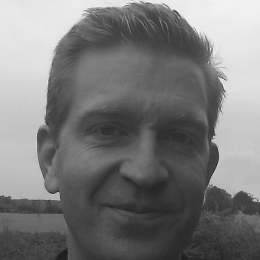 Mattias Villani
Professor in statistics and machine learning
Linköping University